Acara Glass & Aluminum is an expert in fabrication, assembly, and erection of glass and aluminum facade systems. We have experience working amidst all complexities of building sites, large and small, such as new builds and retrofits. Through working with our team at any stage of the project, we'll find solutions to achieve that balance between aesthetics, cost, and performance.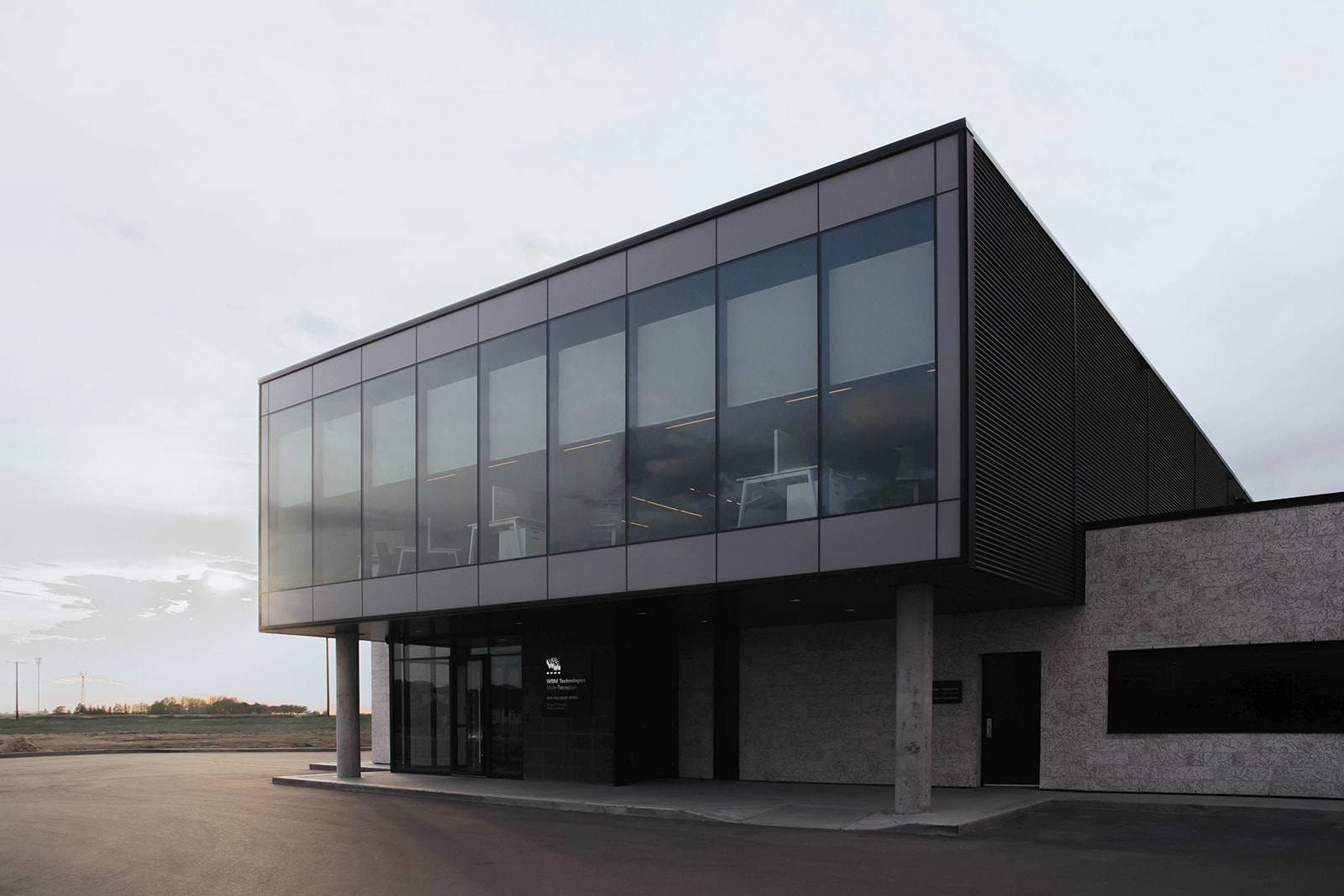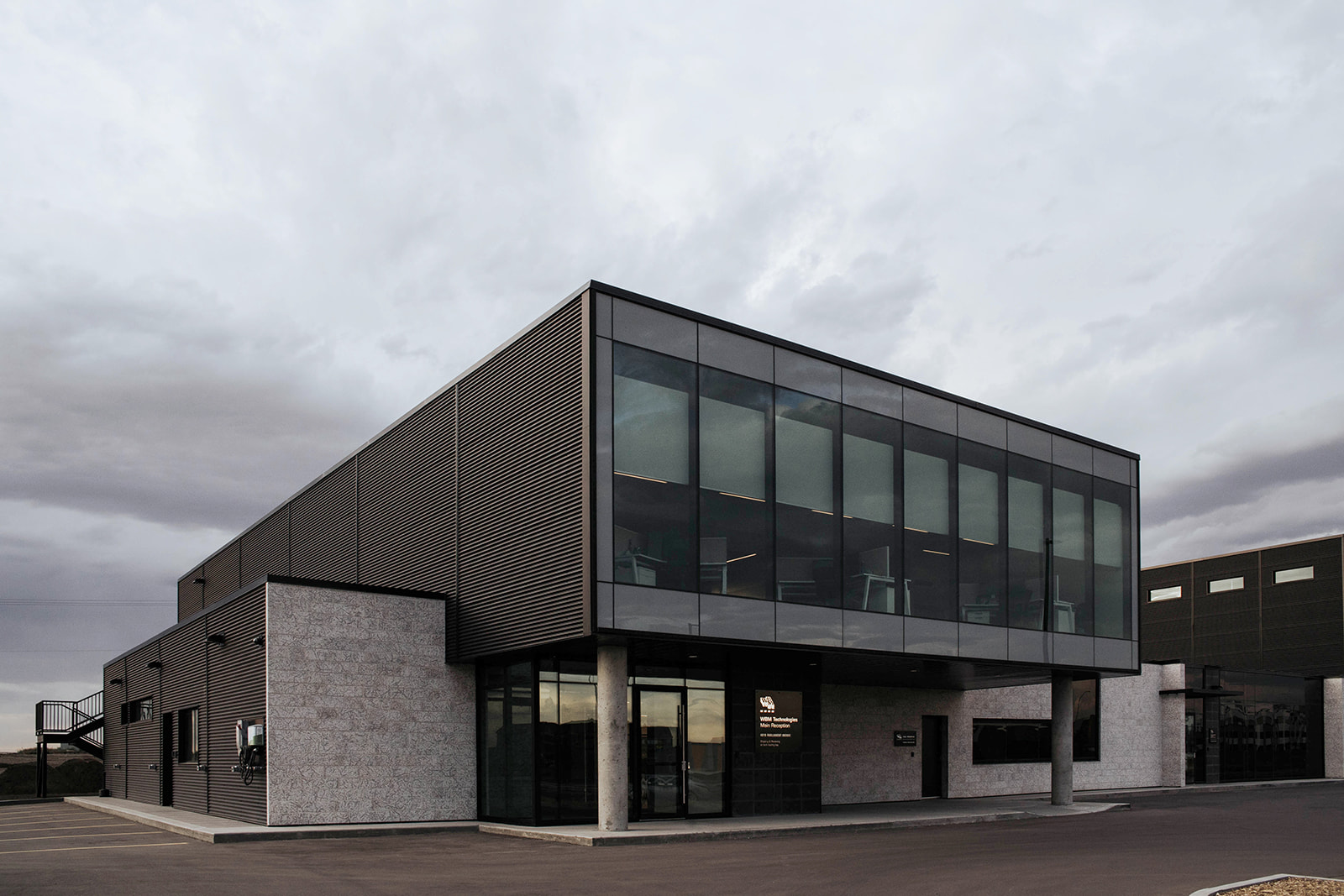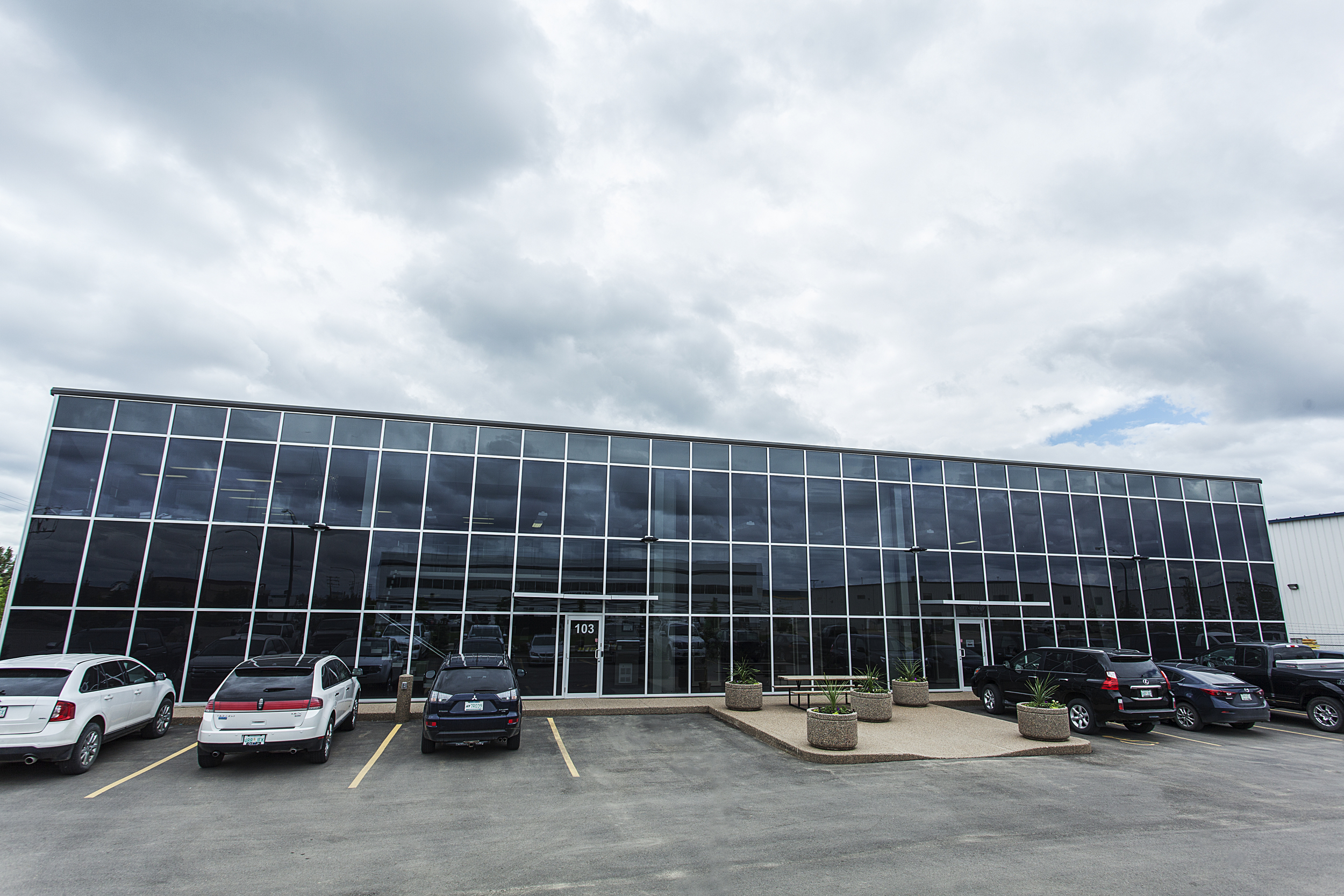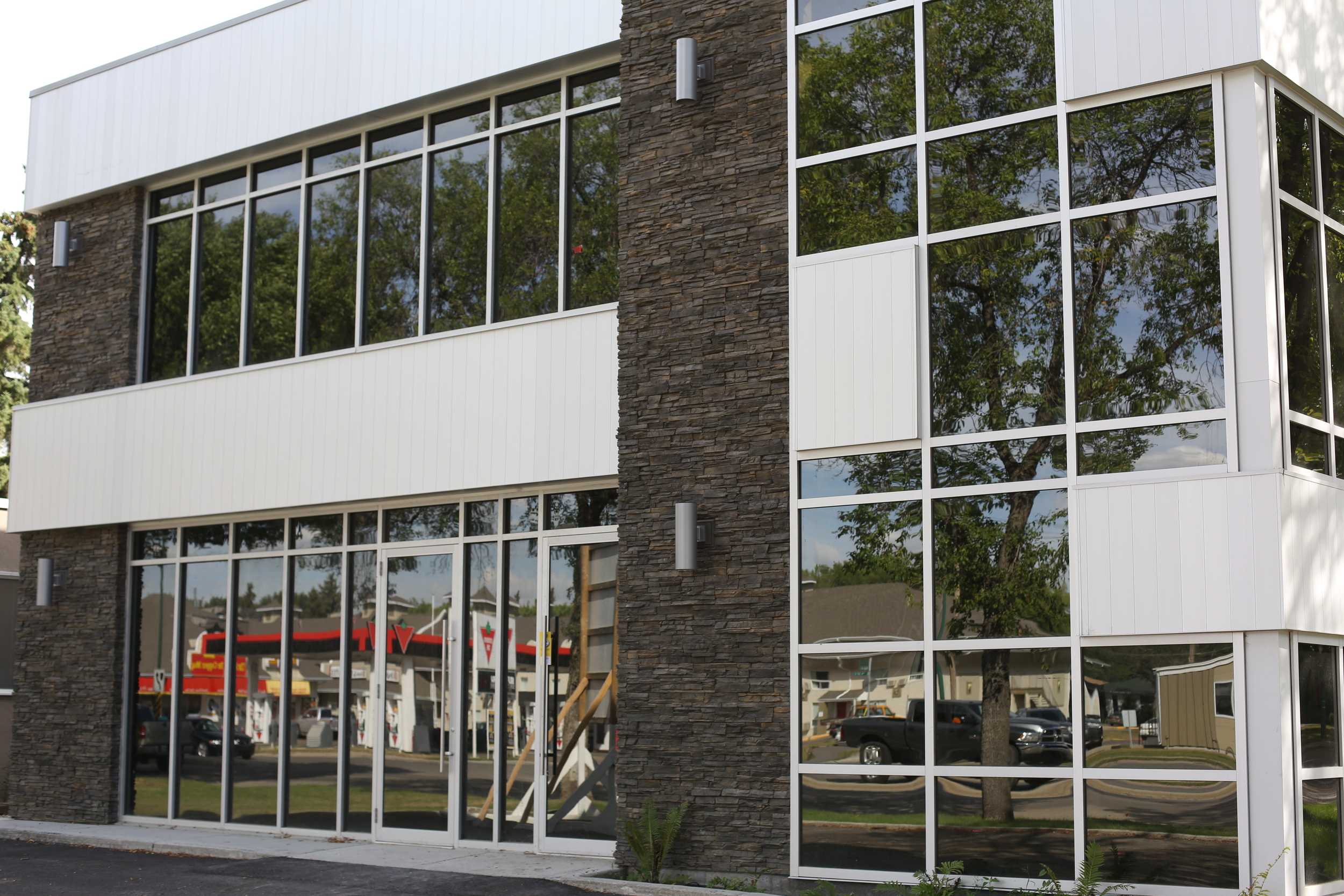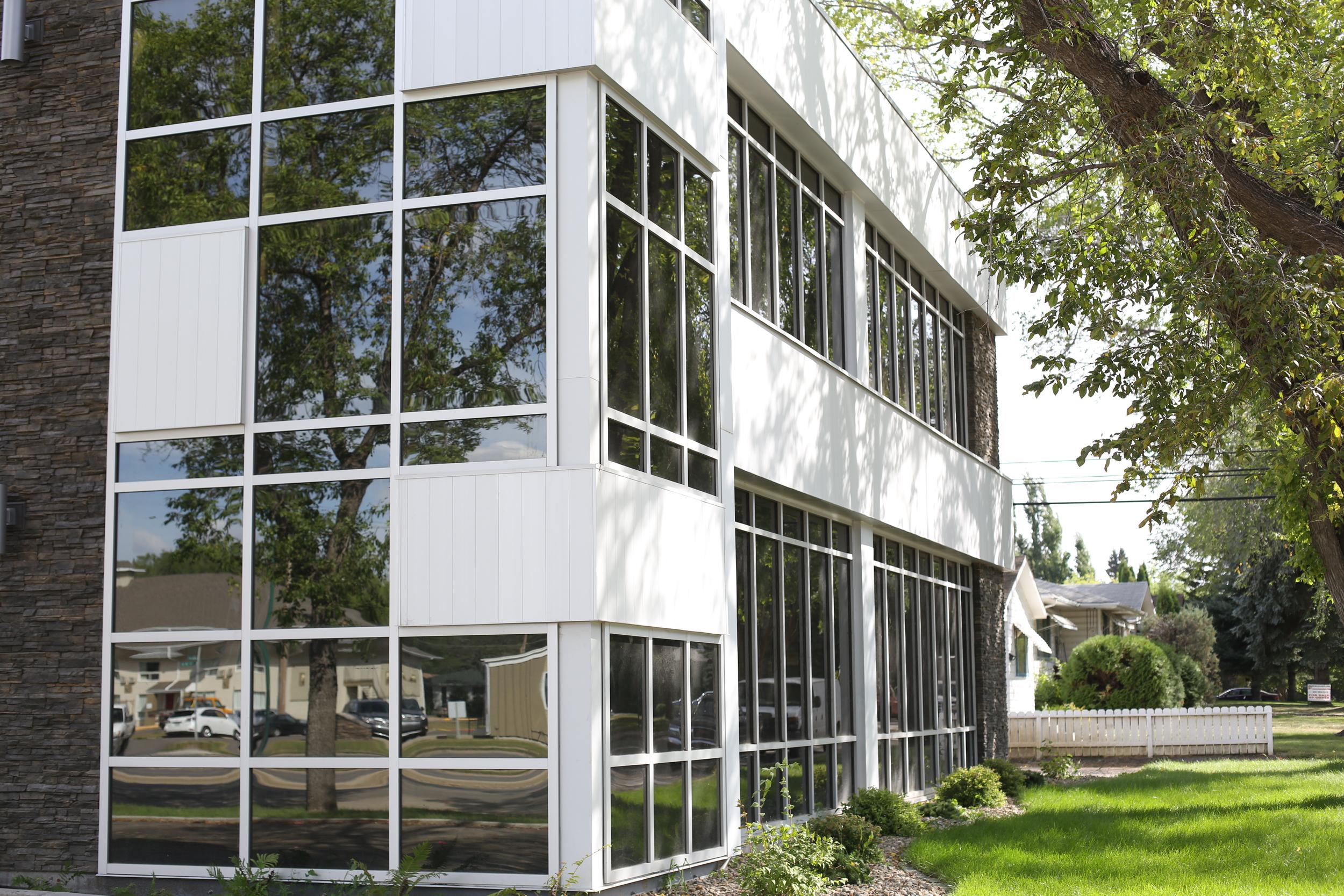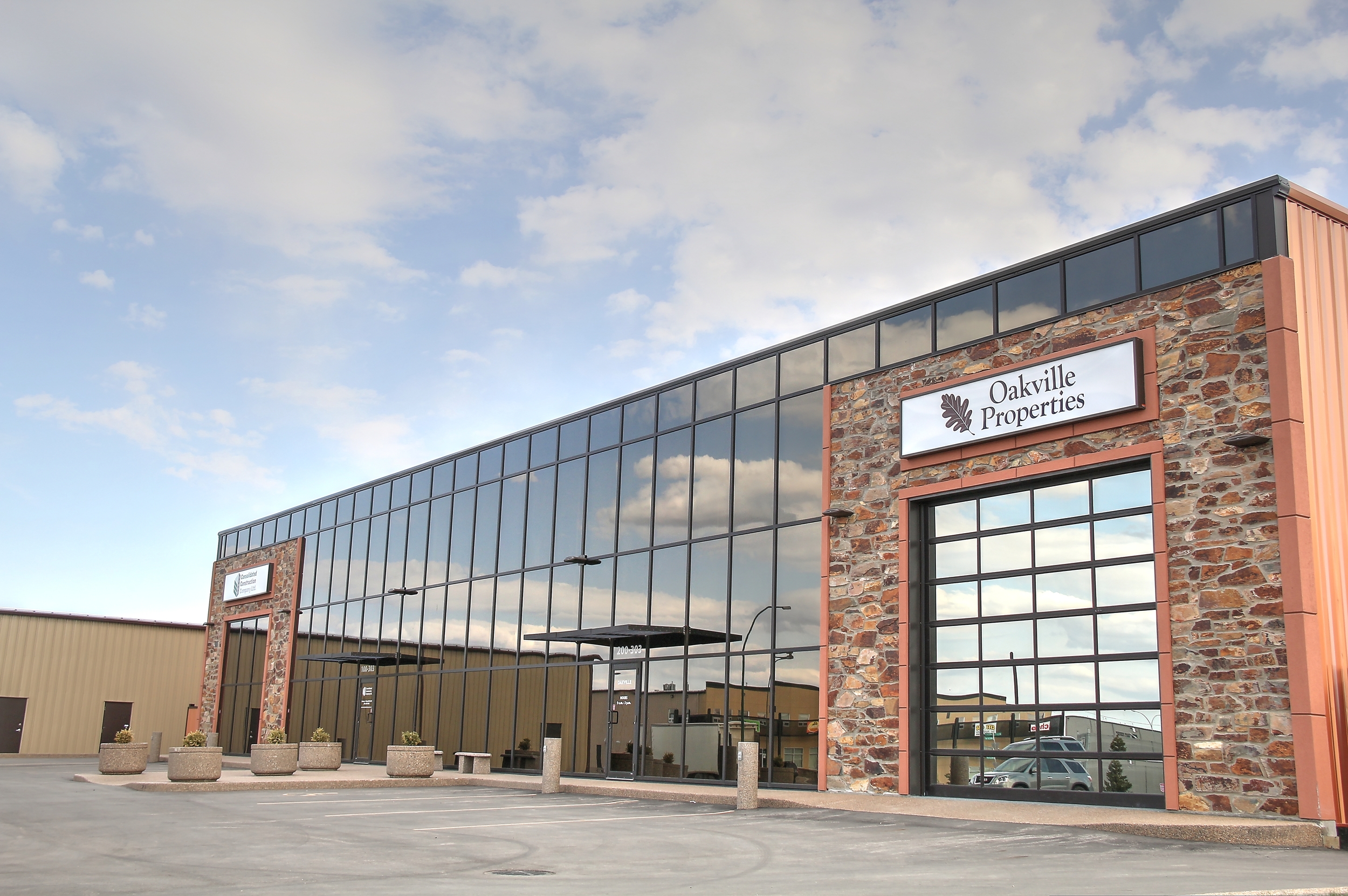 At Acara Glass & Aluminum, we offer a complete and diverse range of interior glazing packages that will suit your needs. We have built relationships with established suppliers who offer a selection of products that can be cost effective, innovative, and cutting edge for the application of interior doors, frames, and hardware. Similar to our exterior facade solutions, we can offer design help in the project's development to find solutions that will fulfill your needs .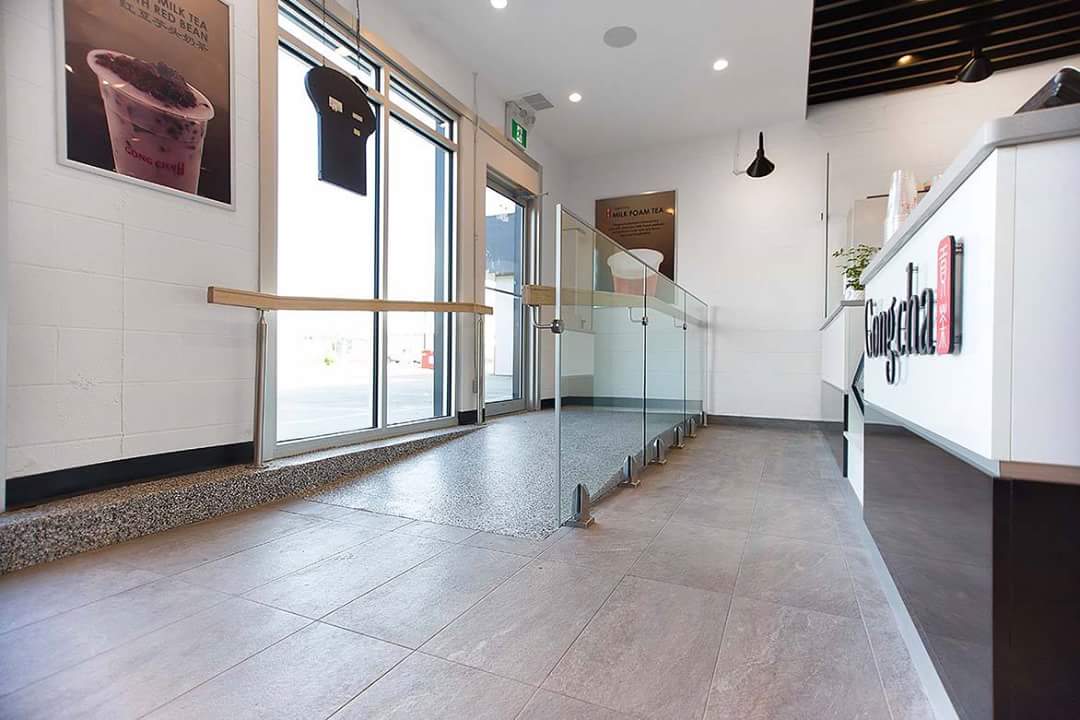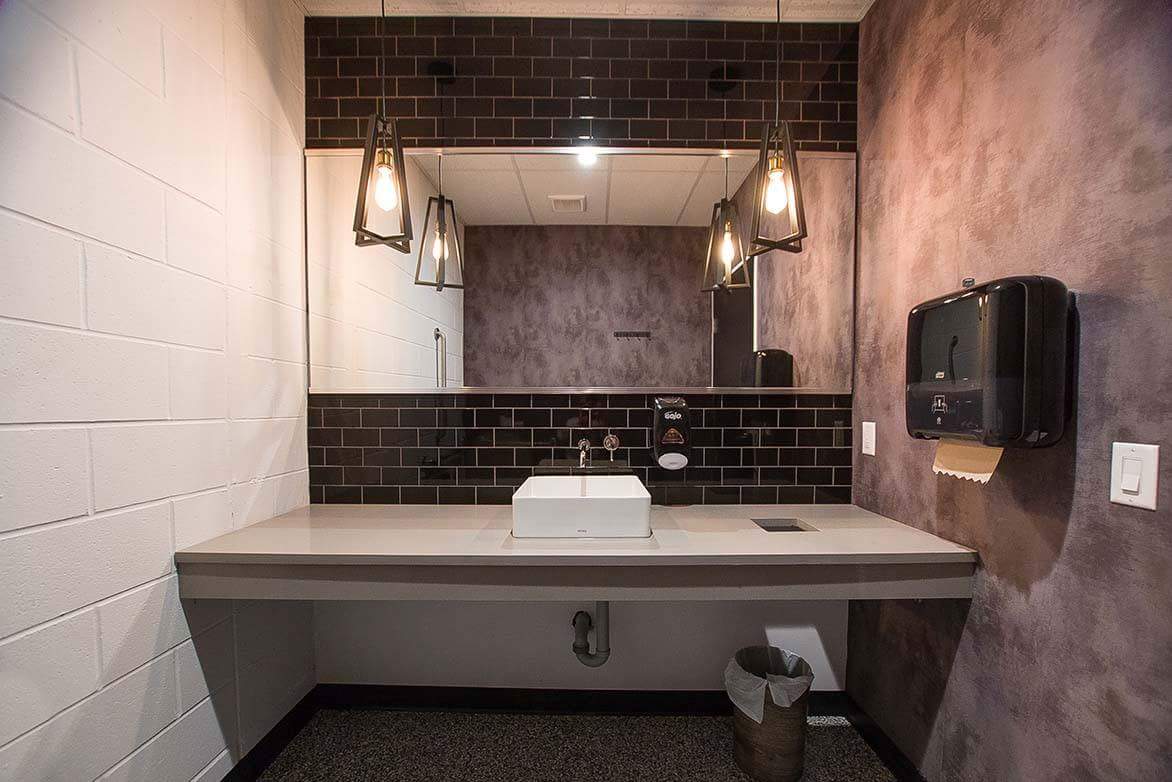 We realize how stressful it can be when a door has been ripped apart by a nasty storm or window broken from a vandal. Our service team works hard to get to our customers as soon as possible and get their business operational.